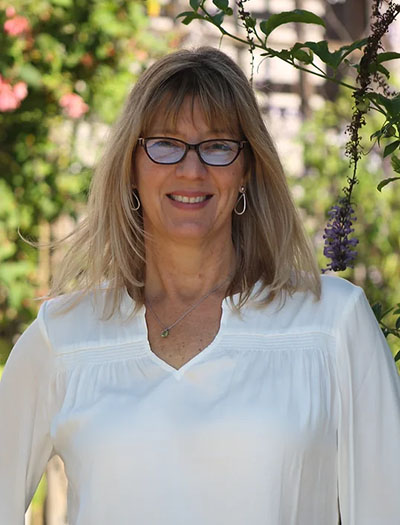 Wendy McWilliams, M.A., CCC


Making a change in your career can be a daunting undertaking. You may feel like something is not working in your career, or you want to make a change, but you have no idea how to start. Many of us feel stuck and that feeling doesn't go away without some kind of action. I serve as a safe partner on the journey to help explore possibilities and get you moving.

Regardless of what kind of transition you may be contemplating, we can figure out where you are in the 3-phase cycle and develop a strategy for making a successful change.

Exploration & Plan Development - Using an inquiry style of intake, I help you to pull out ideas, pinpoint what is not currently working, and develop the aspirations that are formulating. Honest self-assessment and an open-mind are key here as well as a commitment to the process.

Personal Narrative Development - This is where the action happens. We use the plan to roll into Resume and LinkedIn creation developing your Narrative (how do I talk about myself) that sets you up for confident networking and interviewing. I act as an accountability partner to help you stay on track, making adjustments as needed.

Job Search Strategy or Implementing "The Plan" - There are proven methods for a productive job search and most people are not using them. Generating leads through your network, developing a network if you don't have a robust network combined with a balanced strategy of job applications and proactive networking is the focus of this final step. If you are planning a return to school or training or a shift at your current employer, we can do that too.

Expertise:
I am skilled at seeing the key elements of a problem and helping to identify where the focus should be whether we are working on a job search strategy, how to achieve a better work-life balance, creating a career exploration plan or retooling your current position

Career Transition and Making a Fresh Start: My experience in career transition draws from my own journey as well as from my training. Returning to school in my mid-40's to undertake a total career change has given me a personal understanding of both the exciting potential and the real fears a big change can create. It has also grounded me in the process of defining a personal brand, identifying a targeted goal and marketing yourself--vital aspects of any career transition or job search..

Working Parents: My struggles as a working mother in the tech industry trying to find a reasonable compromise between parenting and career have developed into a dedication to supporting working parents. I have experience with exiting and reentering the workforce, as well, having been a stay-at-home parent for 10 years and can provide guidance in seeking out creative solutions to resolve conflicting priorities of being both a parent and a professional.
Background:
My 15 years of technical project management working with a variety of products and employers has led to a strong understanding of the landscape of career options in the Bay Area. I have worked in higher education and small businesses and coached individuals from industries including: biotech, banking, tech companies, higher-ed, law enforcement, non-profits, retail and more. This breadth of experience means I can quickly orient myself to your unique situation and get to the heart of the issue so we can start seeking solutions.

Credentials:
I am a Certified Career Counselor (CCC) by the National Career Development Association and have an M.A. in Counseling with a career specialization from Saint Mary's College of California as well as a B.S. in Business Administration from Haas School of Business, UC Berkeley. I am a member of a number of professional organizations which support my ongoing learning including: National Career Development Association (NCDA), Bay Area Association for Psychological Type (BAAPT) and Career Thought Leaders (CTL)..
Clients Say:
"Wendy is both a great listener and a great problem-solver. I continued working with her after my job search ended, finding value in professional career maintenance."

"Wendy is extremely methodical in her practice. To figure out my next steps, she guided me through assessments, skills inventories, helped me conduct industry research, and dug deep into what really makes me thrive in the workplace. I had a job offer one month after I started looking, and she also helped me negotiate a pay raise after 18 months. I highly recommend Wendy for any career guidance!"

"I was feeling disorganized, frustrated and uncertain about my desire to transition into a new career. Wendy facilitated the process by laying out the practical steps of career change while supporting me through the emotional labor of assuming a new career identity."


Contact Information: wendy@tippingpointcareers.com | 510-508-0035 (text welcome)